Boost your LinkedIn Personal Brand to new heights with Corporate Soldiers
Book a free Consultation Call
Why a Solid LinkedIn Brand Is Important These Days
In today's digital landscape, having a strong LinkedIn brand is more important than ever. LinkedIn isn't just a platform for job seekers; it's a dynamic networking hub where professionals from various industries connect, collaborate, and share insights. Your LinkedIn profile is essentially your digital business card, and a well-crafted personal brand can open doors to opportunities you might not have even considered. It showcases your expertise, credibility, and personality, making you stand out in a crowded job market or competitive business environment. Whether you're an individual looking to advance your career or a business aiming to build industry authority, a solid LinkedIn brand is the key to building meaningful connections and staying relevant in today's fast-paced world of work.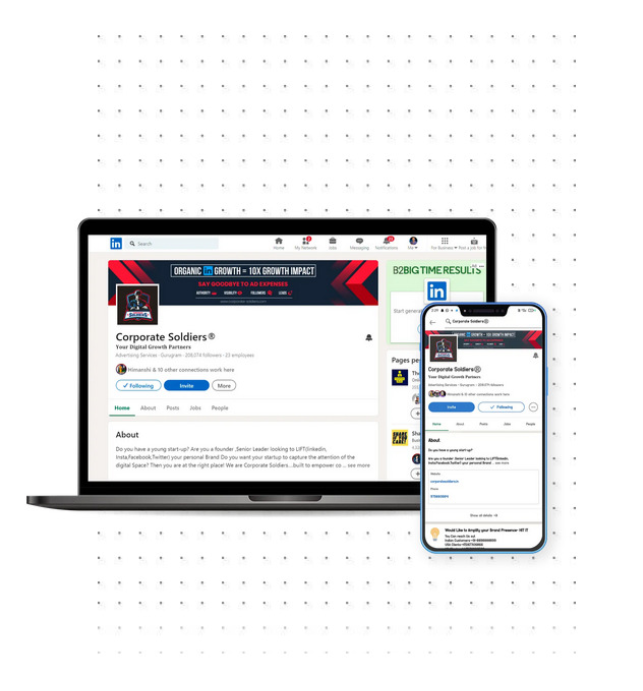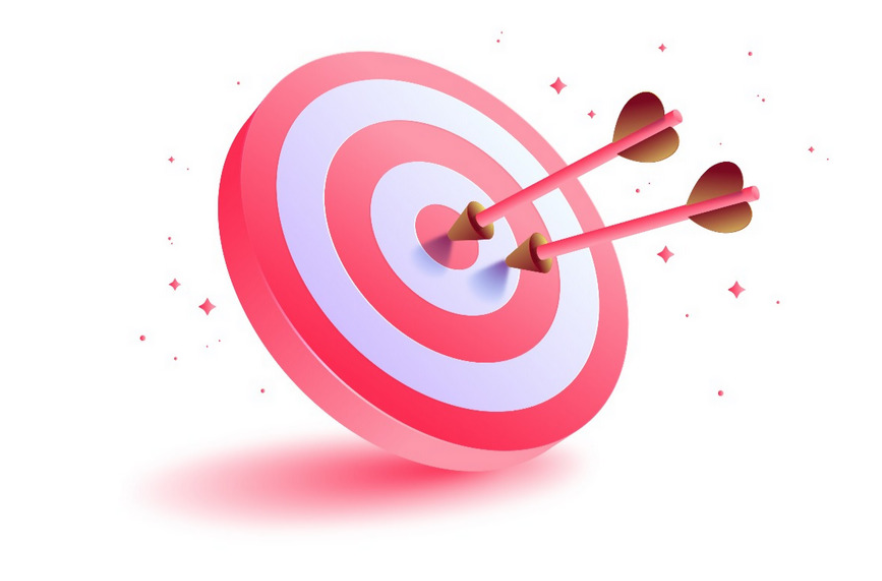 Our mission is to transform the way organizations use LinkedIn by providing them with cutting-edge tactics, groundbreaking tools, and professional advice to help them reach their maximum potential. We understand the incredible potential of LinkedIn, and our objective is to be the driving force that helps you turn your LinkedIn presence into a potent lead generation, brand authority, and revenue-generating machine.
In a digital environment where posts that include images are expected to receive 2x more engagement and those with videos receive 5x more engagement than text-only posts, we are committed to helping you harness the full potential of these engaging formats. We want to be the engine that drives companies to new heights of success by turning their LinkedIn existence into a potent force in generating leads, establishing authority on brands, and driving revenue growth. To that end, we offer an extensive range of services, a personalized approach, and a relentless pursuit of excellence. Let's embark on a journey of rapid growth together, where opportunities are endless, and success knows no bounds.
Our goal is to provide businesses with the tactics and resources necessary to fully utilize LinkedIn. With over 830 million members worldwide, LinkedIn is a dynamic platform for lead generation. Research from LinkedIn reveals that companies using LinkedIn sales generated a remarkable 45% more qualified leads than those who didn't harness its power. We are dedicated to delivering real results, assisting our clients in generating top-notch leads, creating deep relationships, and eventually accelerating their revenue development. With our cutting-edge strategy and professional advice, we want to redefine LinkedIn marketing and enable companies to prosper in the digital era.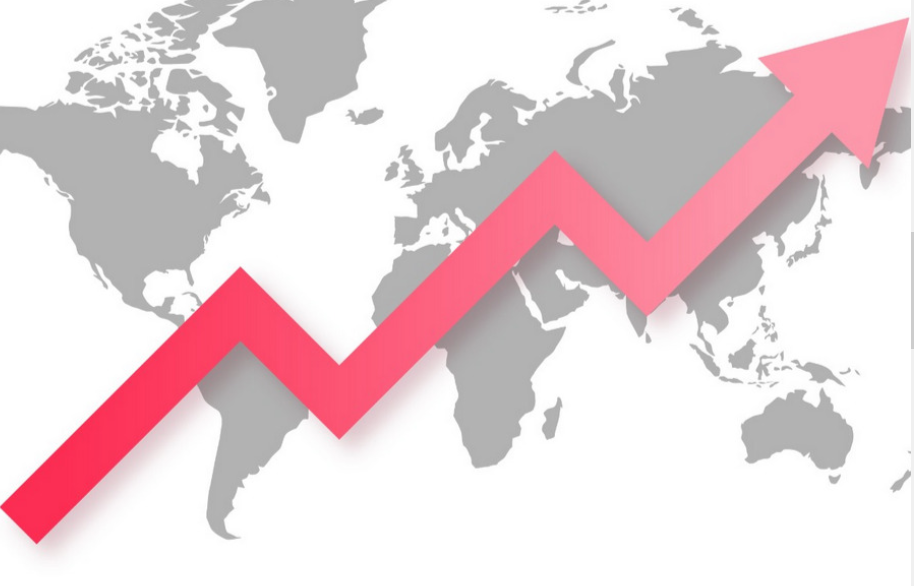 LinkedIn Services that Help You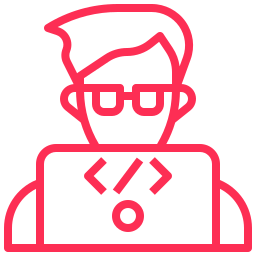 PROFESSIONAL LANDING PAGE
This is our area of expertise, and we can help you highlight your distinctive value proposition and establish yourself as a market leader.LinkedIn is used by 70% of recruiters to locate applicants. We make sure that your profile is distinctive, enthralling the people who matter, and inspiring them to act.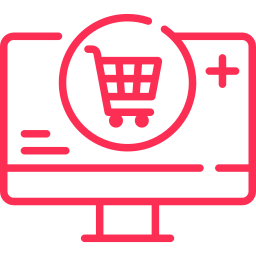 Our knowledgeable staff uses strategic messaging and smart targeting strategies to find and communicate with the most suitable customers on LinkedIn. In a platform with over 830 million members, LinkedIn is the most successful social media tool for lead creation for 62% of B2B marketers. we produce qualified leads that are prepared to buy, assisting you in growing your network and your revenue.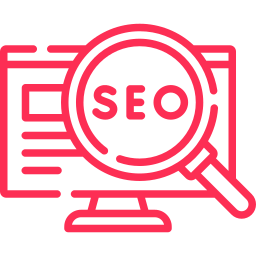 We are aware of the effectiveness of interesting material in grabbing readers' attention. Thought leadership material is consumed by 94% of B2B customers as part of the purchasing process. our team of competent writers and content designers creates compelling material that appeals to your target audience and establishes you as both a thought leader and influencer.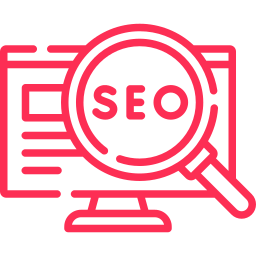 We create unique sales plans based on your company's goals. With research showing that companies using LinkedIn sales generated 45% more qualified leads, our tried-and-true strategies and techniques assist you in navigating the complexities of LinkedIn's sales environment, maximizing your promotional efforts, and quickly closing more business.
Frequently Asked Questions
If you need quick Assistance Call Us on: