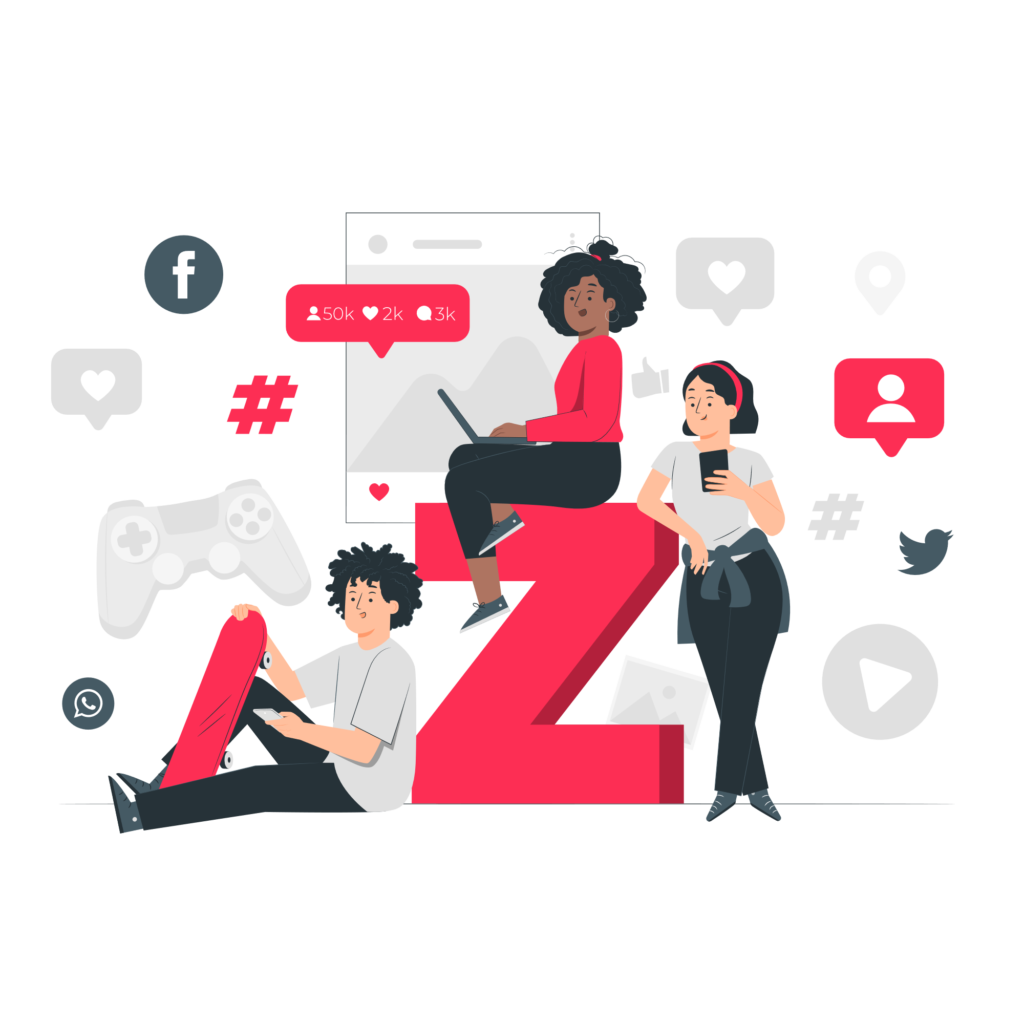 Welcome to our Social Media Marketing service!
Looking to boost your social media presence and attract more customers? Look no further than our expert social media marketing services!
Our team of experienced social media specialists knows what it takes to create a winning social media strategy that will engage your audience and drive sales. Whether you're looking to build a strong brand identity, increase your follower count, or run targeted ad campaigns, we've got you covered.
We start by getting to know your business and your target audience, so we can create custom social media campaigns tailored to your specific needs. From there, we'll use the latest social media tools and techniques to grow your online presence and achieve your marketing goals.
Get inspired by the power of words: request a Callback.
If you need quick Assistance Call Us on: