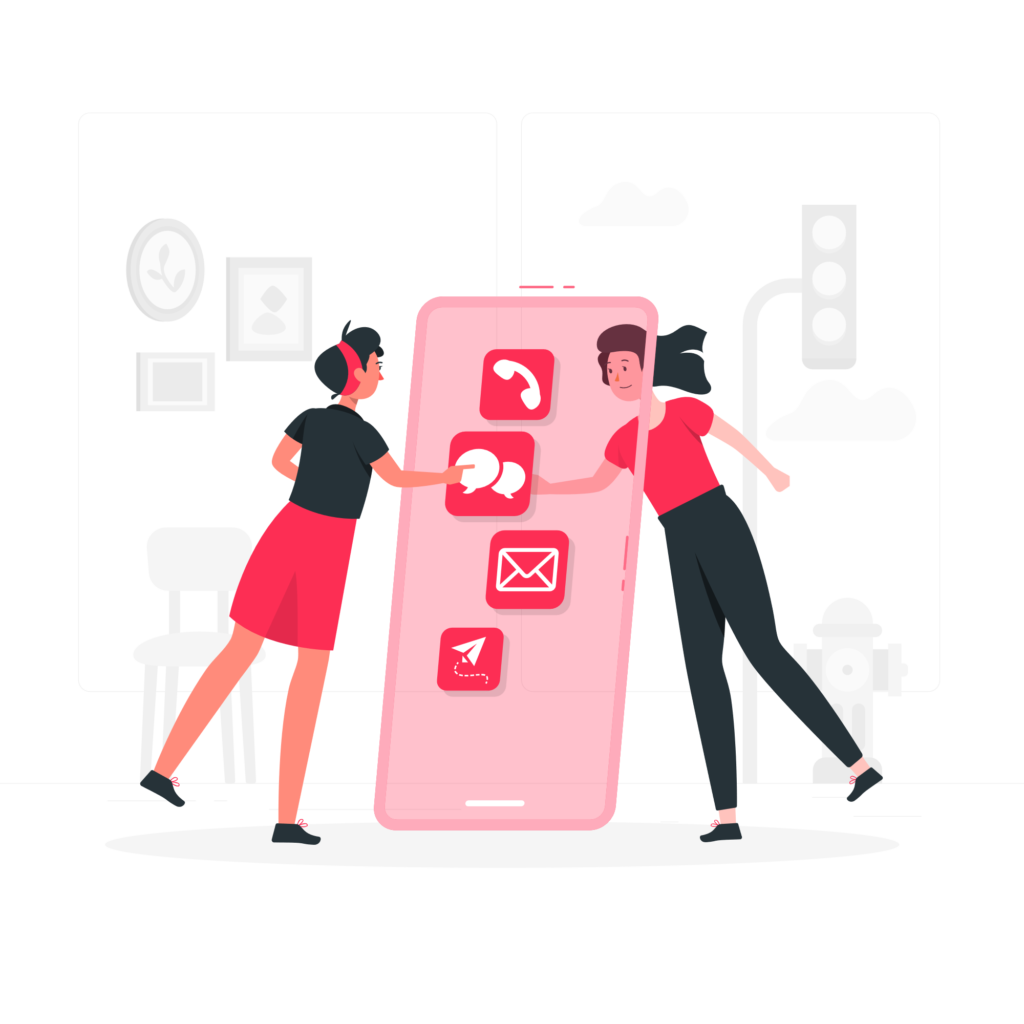 Welcome to our B2B Portal Development service!
In today's fast-paced business world, having a strong online presence is crucial to success. That's why we're here to offer our expertise in B2B portal development services, to help your business grow and thrive in the digital age.
Our team of experienced developers and designers are equipped with the latest technologies to create a robust and user-friendly B2B portal for your business. With our custom-built solutions, we can cater to the unique needs of your business, providing you with a competitive edge in the market.
Get inspired by the power of words: request a Callback.
If you need quick Assistance Call Us on: